StepUp Horse is a portable wearable device that sits around the horse's torso to measure equine vital signs (breathing, heart rate, distance, and speed) during training and resting.
Includes a software solution to get data in real-time on a smartwatch and data analysis after each training or race on a smartphone for the trainers.
Stay Updated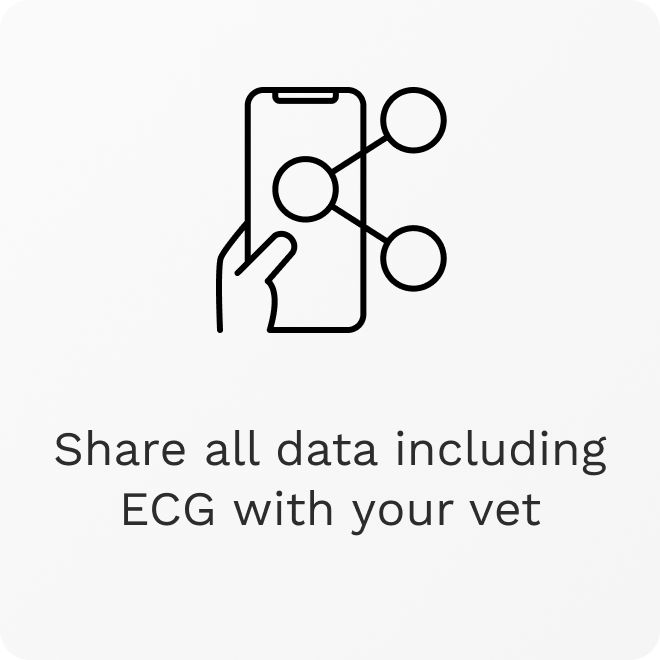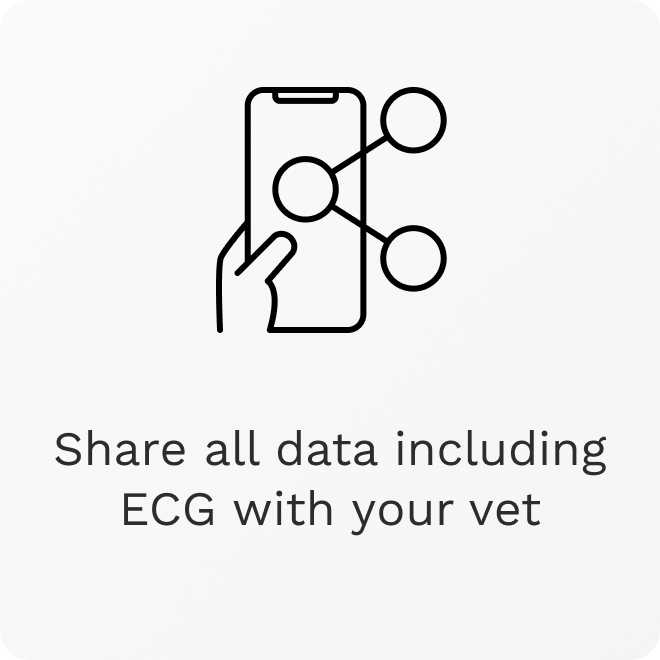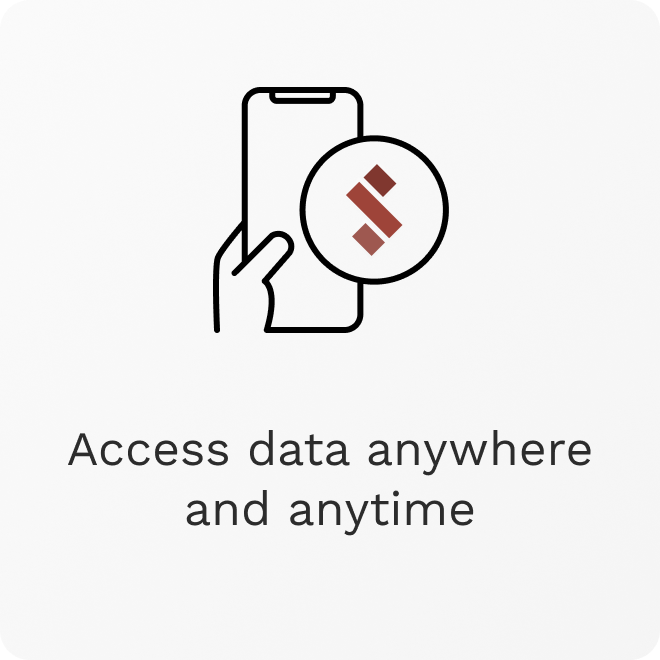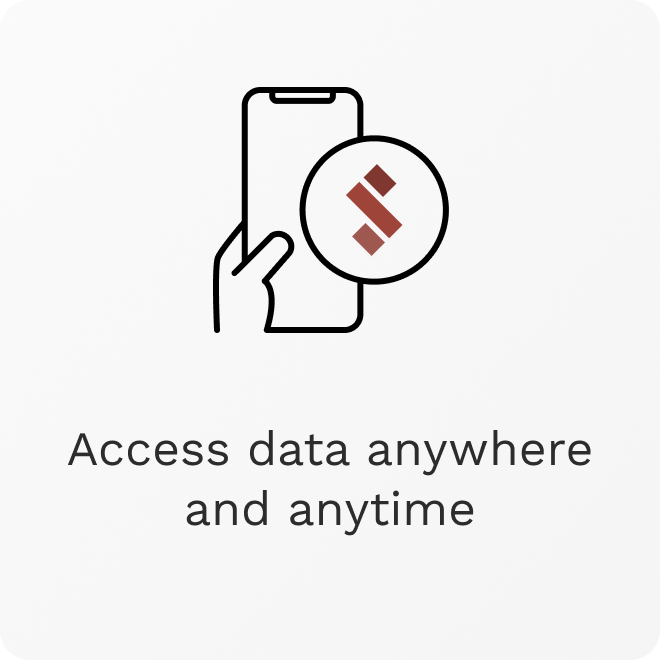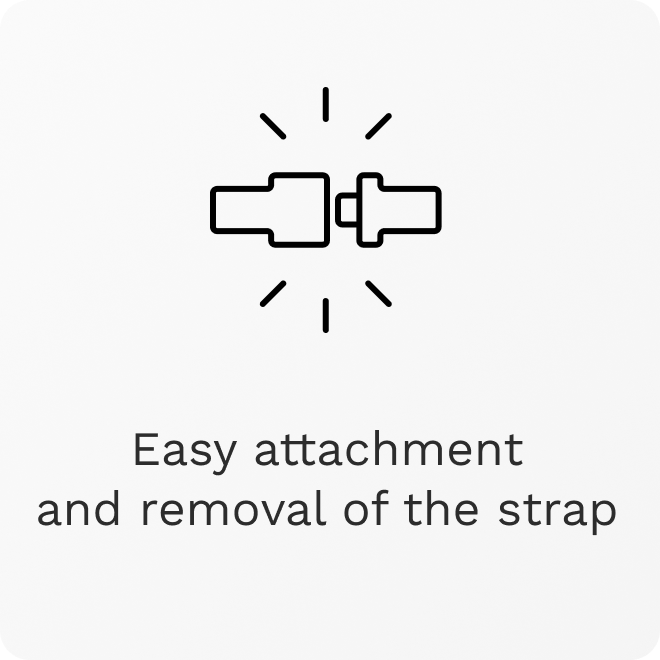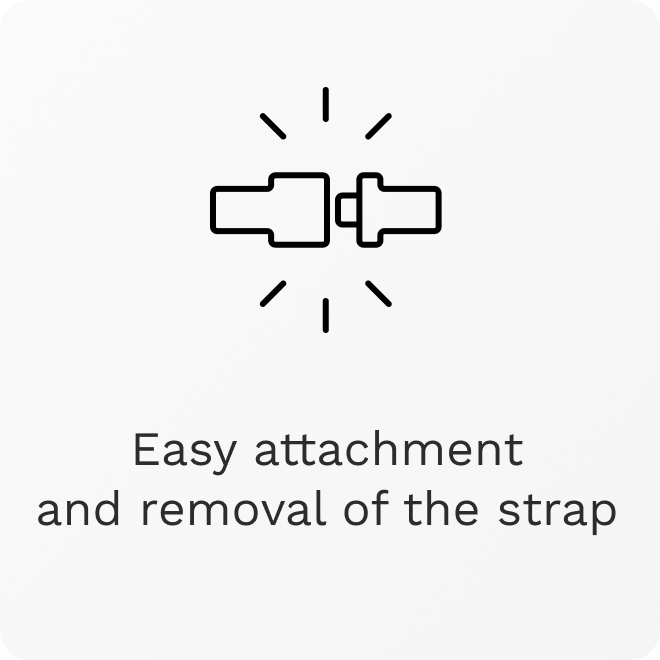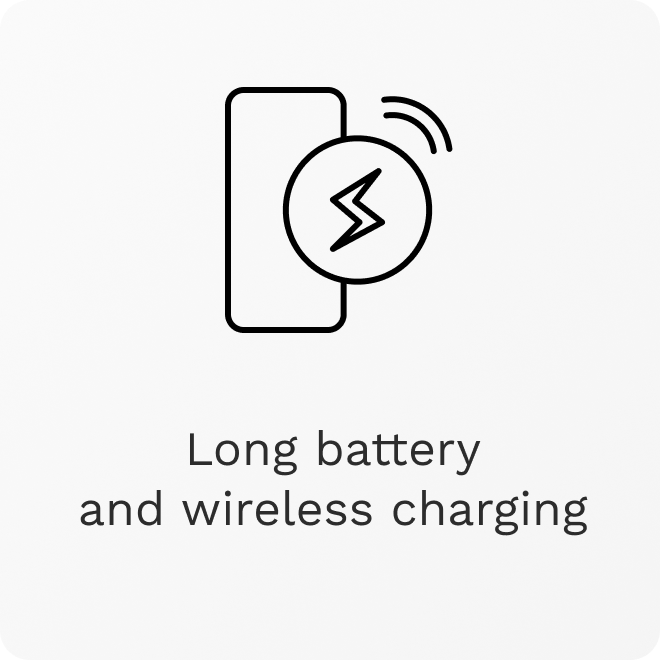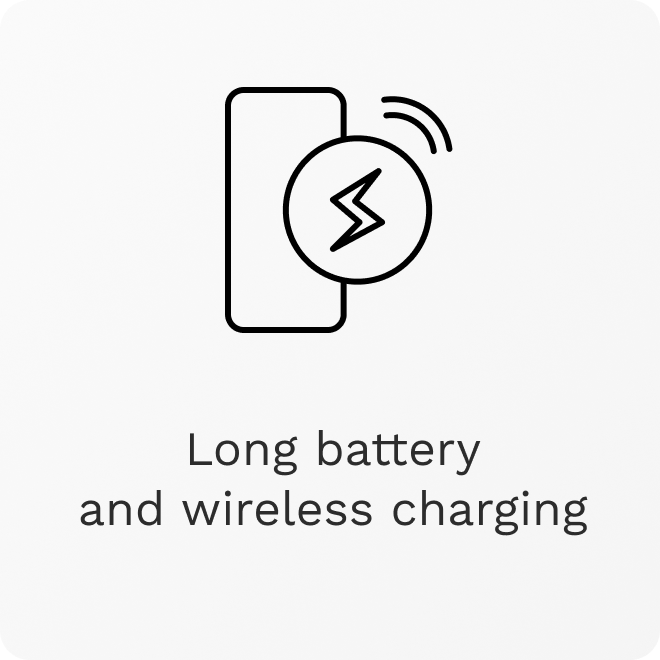 Improve Training Efficiency
By monitoring and logging heart and breath rates, it is possible to improve training efficiency over time.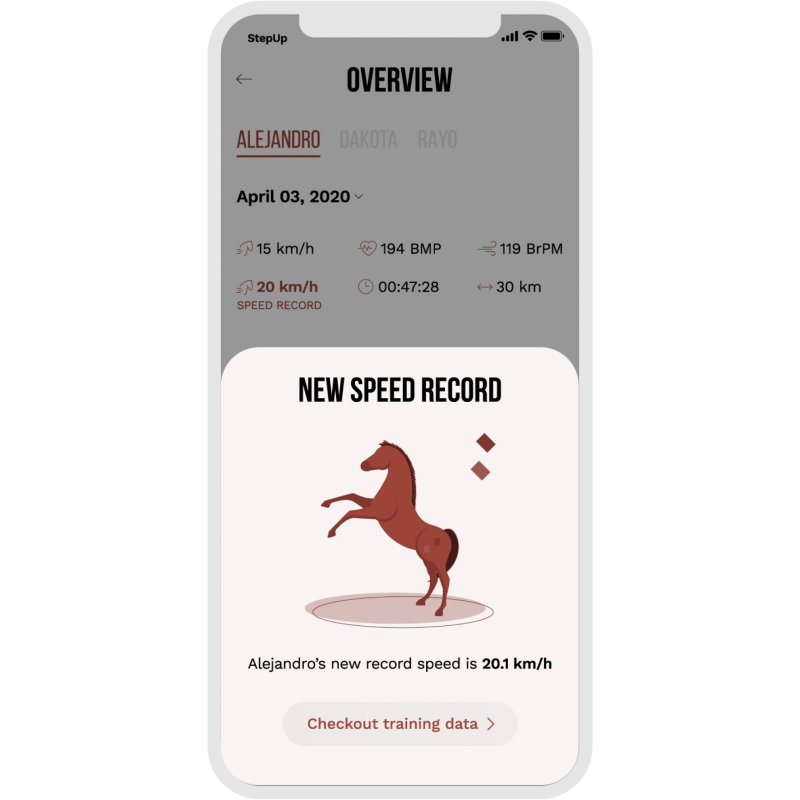 By measuring the fatigue of racehorse you can stop them from overtraining and minimize the risk of injury.
Monitor Horse Recovery Parameters Data
The trainers and owners can get recovery data of breathing and heart rate after training or racing, which helps to know the physical conditions of the horse.