StepUp Horse is the world's most convenient wearable device for training horses. It is a belt that sits under the saddle or the harness of the horse. You strap it on, put on the equipment, and you're good to go. No button or lengthy pairing is needed.
Built with accuracy and reliability as guidelines, once riding, the device measures breathing frequency using unique sensor technology, heart rate, using precision electrodes, speed, distance, stride frequency and length, gait and, very importantly, the recovery rate for both breathing and heart rates.
Once the belt is on the thorax of the horse, embedded machine learning algorithms process the data. The obtained data provide the most valuable insights to the user in real-time, delivering the trainers & riders the valuable information to evaluate the horse's performance and construct a more effective and personalised training.
The device communicates using the phone network – the data is automatically sent to StepUp's cloud. If there is no coverage, the data will remain stored on the device until reconnected.
Stay Updated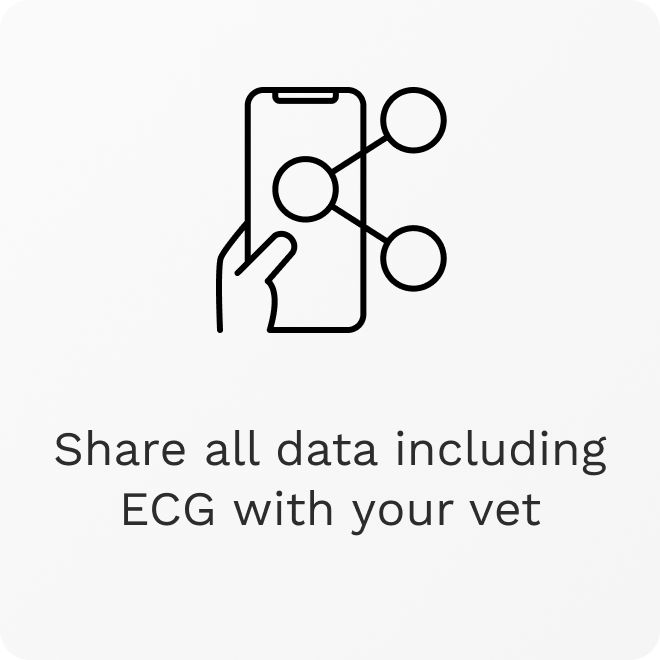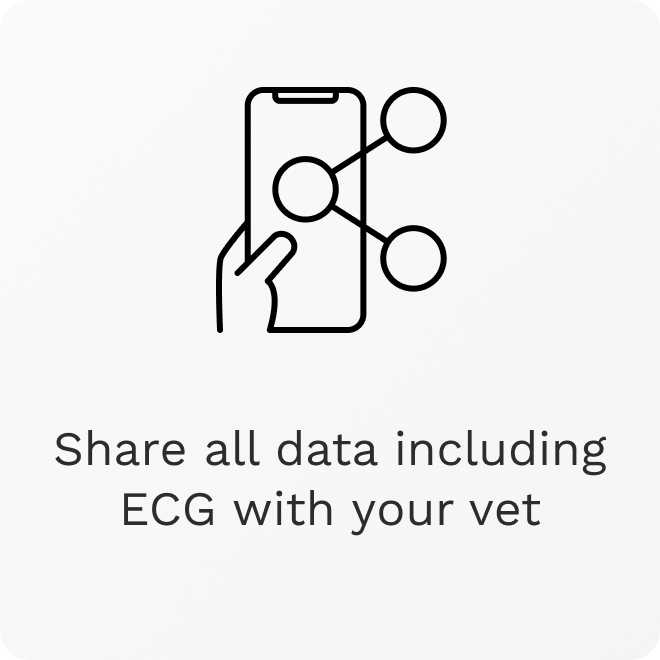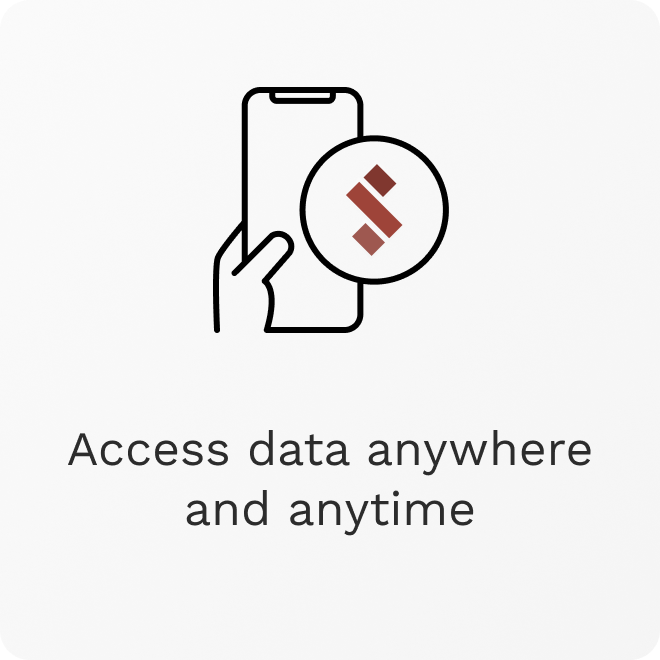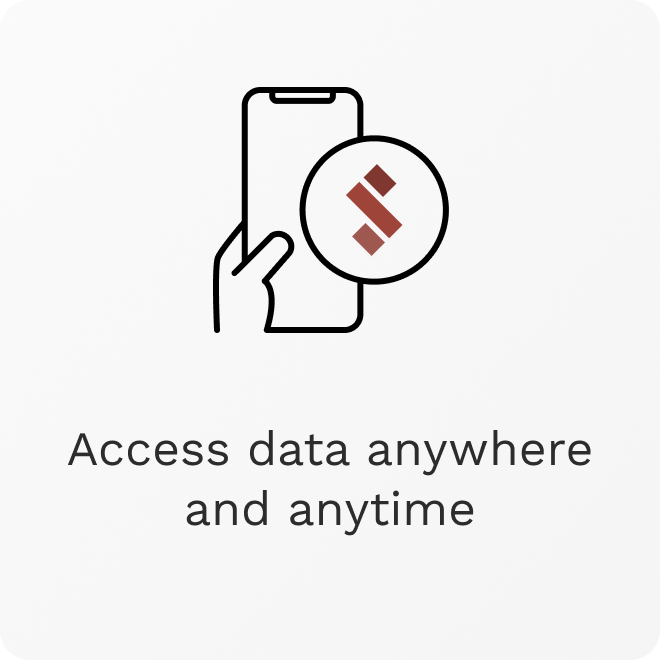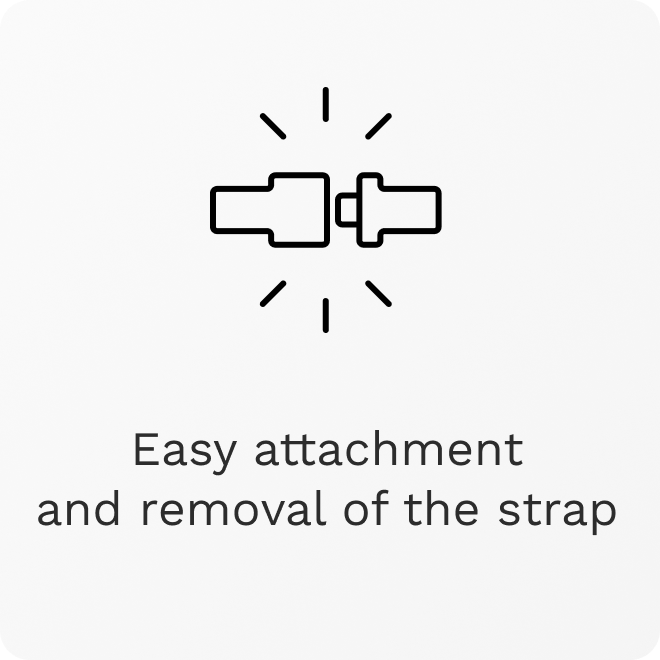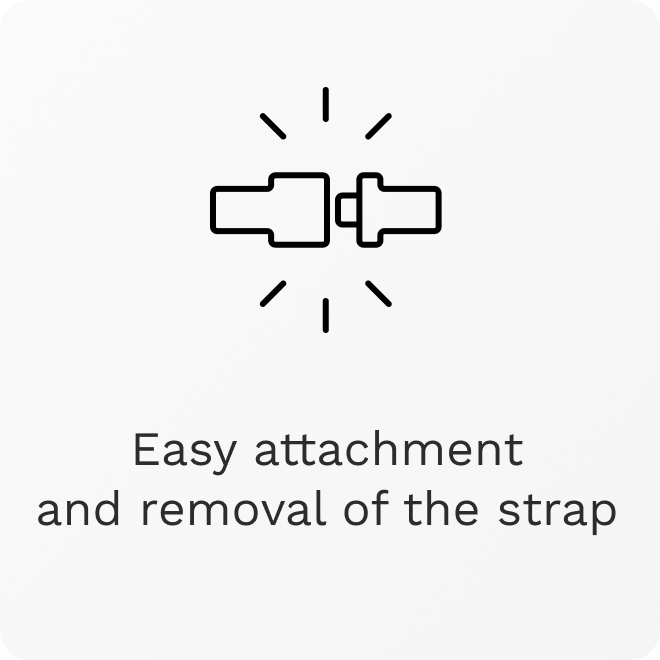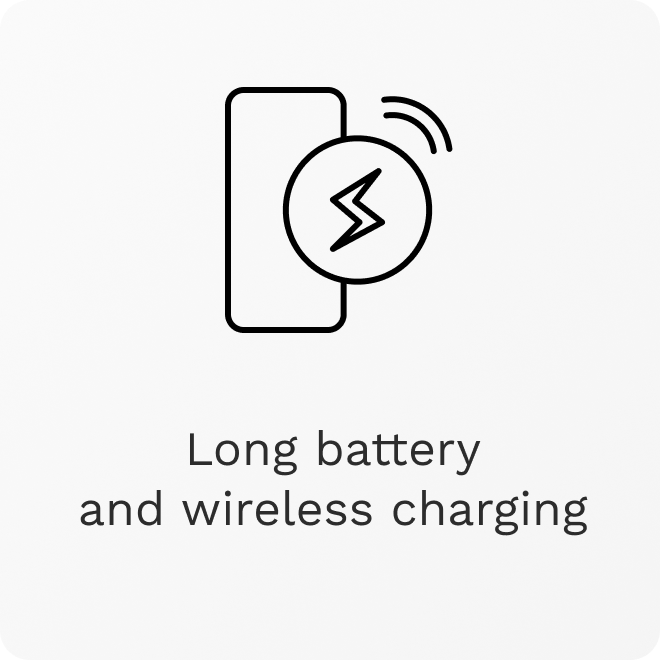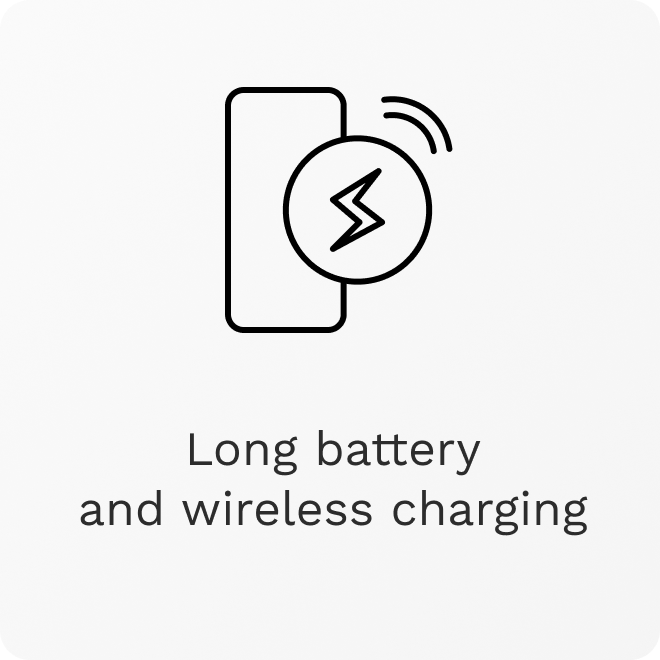 The data visualisation is managed over an iOS or Android app for a trainer on the sidelines or on a rider's smartwatch to get data and alerts in real-time.
From the app, you can monitor the progress of each horse, compare them over time and – soon – get alerted if one of them is developing a respiratory issue.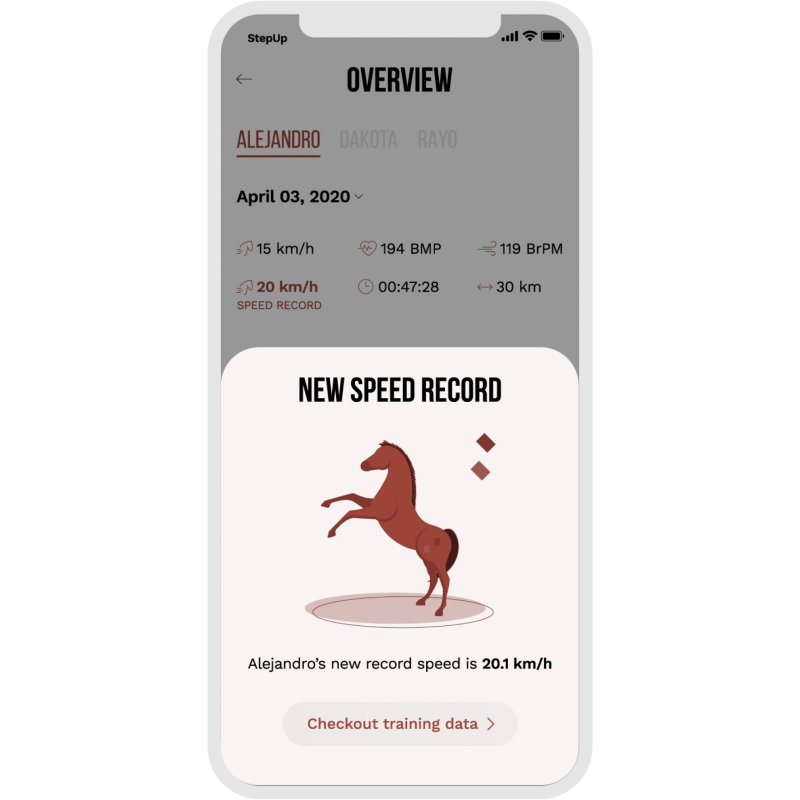 The wearable is a modular (1.6 m) strap made from stretchable and durable material that sits around the horse's thorax. You can easily wash the belt with a wet cloth; you just need to pull the electronics before. The strap has 2 Velcro self-fasteners, 3 electrodes, a breathing sensor and a casing / electronic box.
The Velcro self-fasteners ensure a stable mount on the saddle/harness and an effortless and painless installation around the horse while making sure the horse cannot be hurt by the device.

The breathing sensor uses the latest advances in manufacturing technologies to provide accurate insights and parameters too often overlooked.

The design of the 3 electrodes is based on the company's 7 years of experience in wearable technologies. They are designed to ensure maximum contact with the skin, providing a reliable measurement of the heart rate without having to shave your horse. In the future, your veterinarian can visualise your horse's ECG if they suspect an anomaly.
With daily training, the battery lasts up to 1 week. Using wireless charging, just put the device on the charging station overnight, and you're good for the week to come!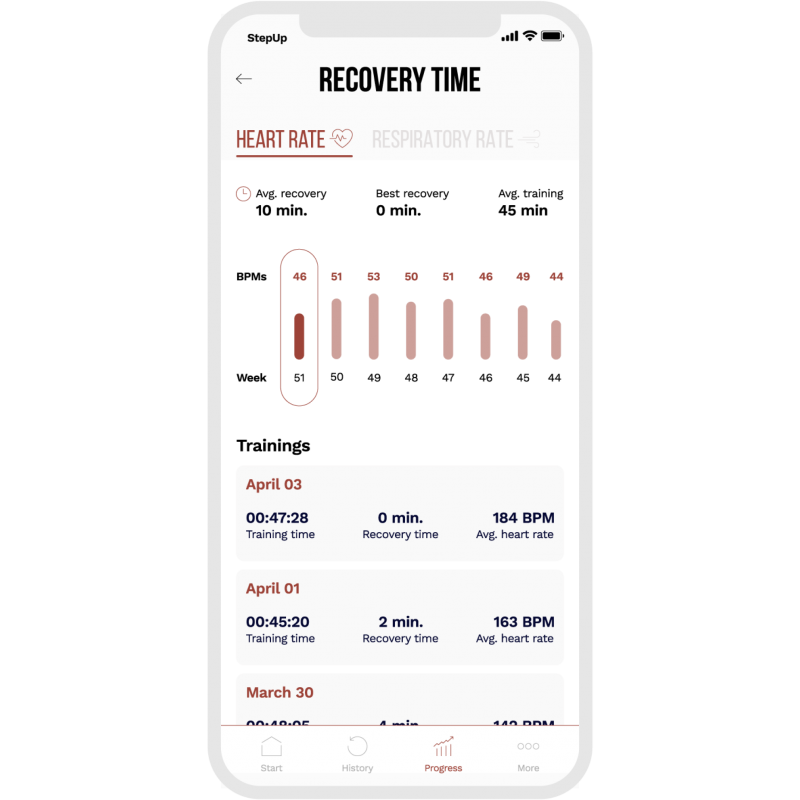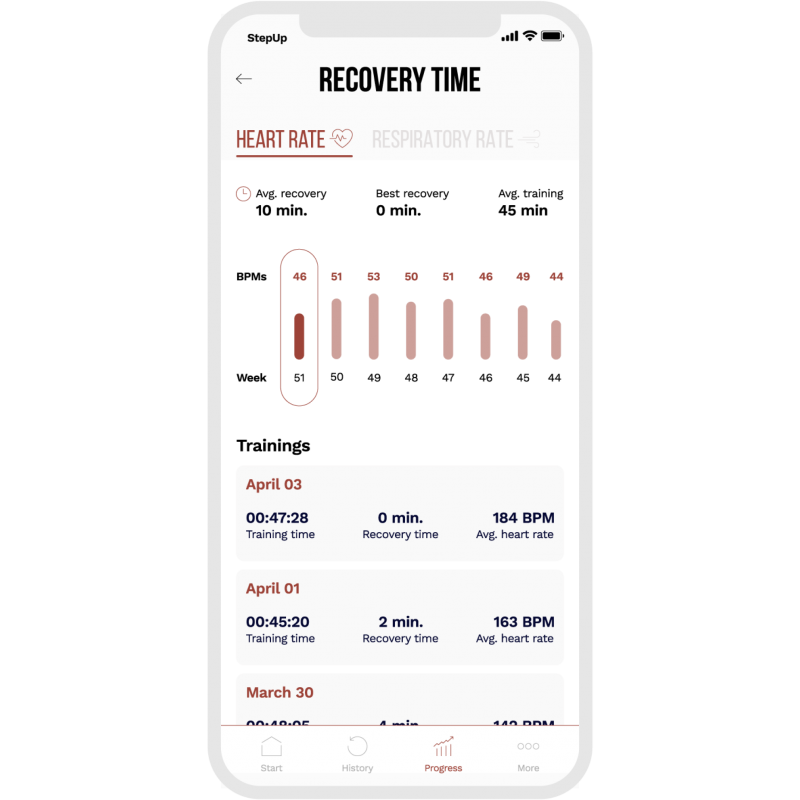 Real-Time Features (smart watch or app)
Breathing rate
Training intensity
Recovery data
Lap time*
Fatigue detection**
Ventilation***
Speed
Distance
Heart rate
Stride Frequency
Stride length*
*Will be implemented later in 2022
**Will be implemented in 2023
***Will be implemented in 2024
Get all the real-time data plus:
Recovery breathing rate
Recovery heart rate
All real-time data
Weather and ground conditions
Intuitive graphs to compare parameters
Maps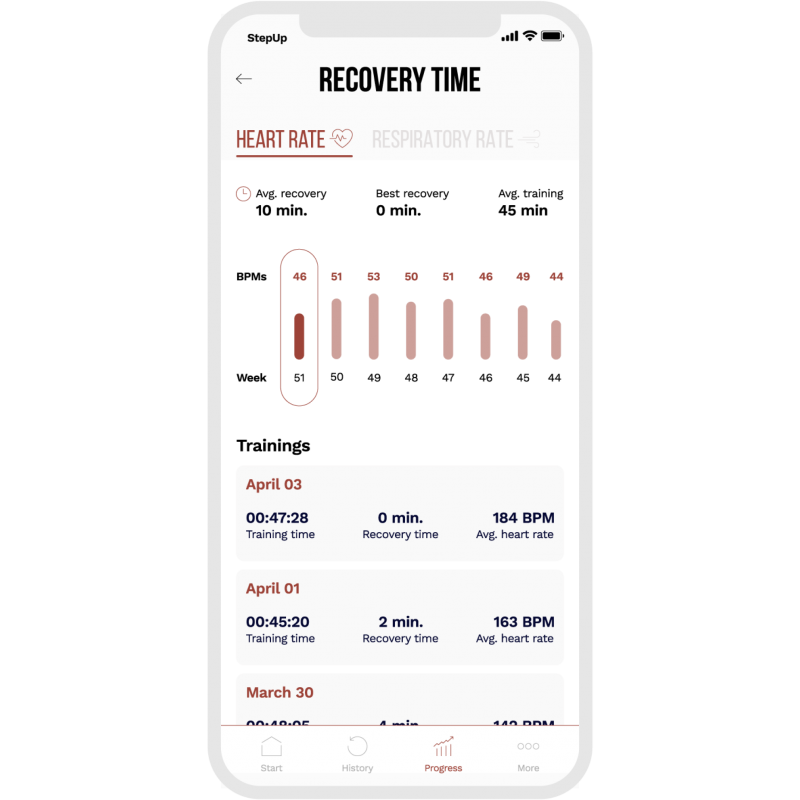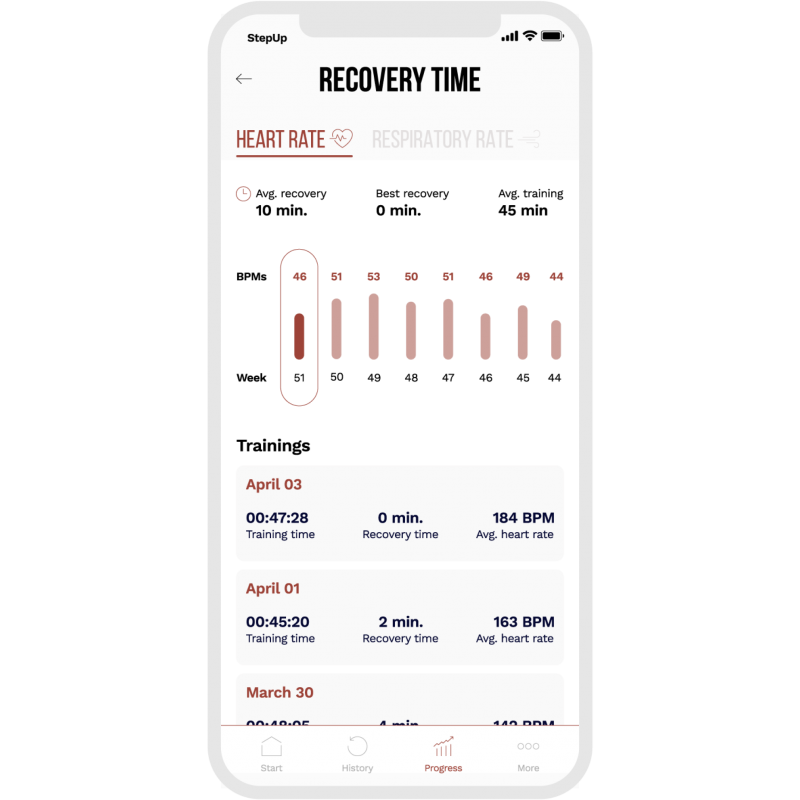 Work as a team
Add riders, trainers and owners in your team and collect & share the data with each of them.
Add comments on each ride after training
Access to historic data from past training
Track progress
Compare horses over time and follow their progress
Take care of horses
Get alerted in case of respiratory and cardiac abnormality (implemented in 2024)